Hotel Near Sacramento State University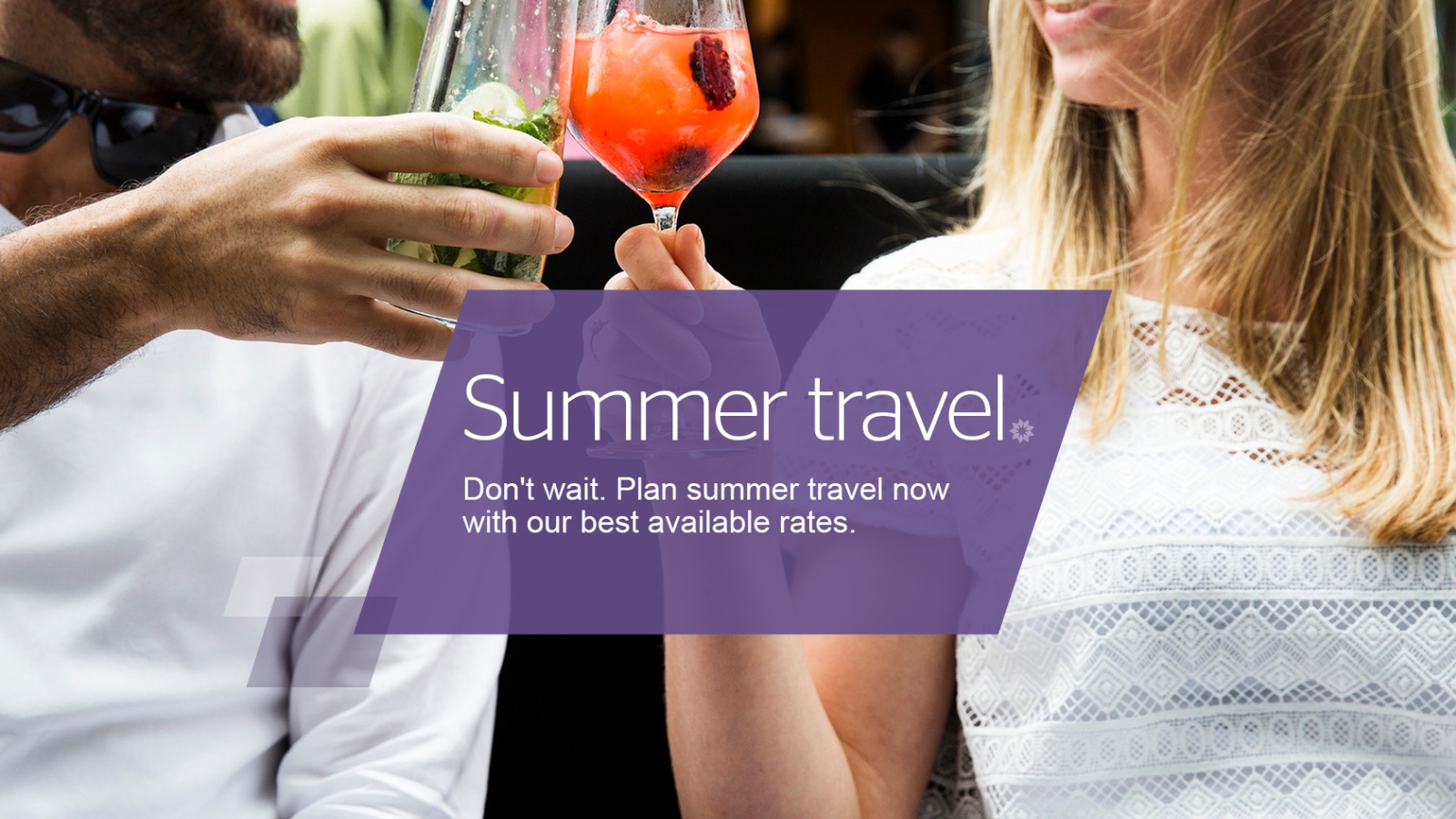 Enjoy our best available rates when you stay in one of our comfortable guest rooms and visit one of the many nearby colleges. Stay with us after a winning basketball game, homecoming weekend, student orientation, parents weekend, graduation or one of the hundreds of other campus events. Plus, enjoy free parking, free Internet access, and bottled water during your stay.
Enjoy our best available rates any day of the week at our hotel near Sacramento State University.
Local Colleges
Sacramento State University
13.7 miles
As the sixth-largest campus of the 23 state universities in California, the campus is composed of 300 acres in the city of Sacramento. Sacramento State has 3,000 trees, with flower gardens, miles of trails stretching along the nearby river parkway, and student housing with recreational areas such as Lake Natoma and Old Sacramento, in addition to its on-campus housing. Sacramento State's colors are green and gold and its mascot is the Hornet. Sacramento State sports teams participate in NCAA Division I (FCS for football) in the Big Sky Conference. Go Hornets!
Sacramento City College
11.0 miles
Founded in 1916 as a department of Sacramento High School, Sacramento City College is the seventh oldest public community college in California and the oldest institution of higher learning in Sacramento. The community college offers two-year programs to its over 25,000 students. The Sacramento City College Panthers are members of the California Community College Athletic Association (CCCAA), and the Big 8 Conference. SCC fields 18 teams, including 10 women's teams and 8 men's teams. The baseball program has demonstrated the most consistent success with 37 league titles, 5 state titles, and 1 national title.
Art Institute of California, Sacramento
5.7 miles
The Art Institute of California - Sacramento is one of The Art Institutes, a system of more than 40 educational institutions located throughout North America, providing education in design, media arts, fashion and culinary arts. Established in 2007, The Art Institute of California - Sacramento is a branch of The Art Institute of California - Los Angeles and is one of eight locations of The Art Institutes system located in California.